Ashwagandha 375 mg, gummies - 90 gummies, cherry flavour.
ood supplement in the form of cherry gummies containing standardised ashwagandha (Withania somnifera) root extract, enriched with vitamin B6 and vitamin B12. Ashwagandha is a herb with adaptogenic properties - supports mental and physical wellbeing.
 Ashwagandha has adaptogenic properties.
 Ashwagandha supports in periods of mental and nervous tension and of anxiousness.
 Ashwagandha helps to support relaxation, mental and physical wellbeing.
 Vitamin B6 and B12 contribute to the normal functioning of the nervous system, normal psychological functions and reduction of tiredness and fatigue.
If you are a person who has difficulty coping with stress, you are constantly feeling anxious and you feel exhausted, it is a sign that it is worth supporting your body. Food supplement from OSAVI containing ashwagandha and vitamin B6 and B12 will soothe your nerves, thanks to which you will improve your mental and physical well-being and reduce the feeling of tiredness and weariness.
Witania sluggish (Withania somnifera L.), also known as Ashwagandha, is a widely used plant in Ayurvedic medicine for centuries that has been used to soothe nerves and restore inner balance and vitality. Andshwagandha is adaptogenic, helping the body to better tolerate stress factors and reduce anxiety. The plant soothes stress, calms down and helps to achieve emotional balance. Calming down after a hard, stressful day is essential to falling asleep, which is why Ashwagandha promotes healthy sleep so that you wake up refreshed in the morning. Being calm allows you to focus, tame the chaos of your own thoughts, improve concentration and remember information better. Ashwagandha can also benefit active people. When focused on fitness goals, the body will be more resistant to stress, overload and ready to improve its results. Vitamin B6 and B12 are also responsible for mental and physical well-being, contributing to the reduction of fatigue and weariness. Insufficient intake of these vitamins from the diet can cause mood disorders and increase the feeling of exhaustion. In combination with Ashwagandha, they help support an active lifestyle and well-being.
Ashwagandha has a modern form of cherry-flavoured gummies. It is a perfect solution for people who have trouble swallowing capsules and tablets. The supplement contains a standardised ashwagandha root extract (Withania somnifera L.), standardised for min. 1.5% withanolides, which will support your relaxation and allow you to better adapt to life under stress. The addition of vitamins B6 and B12 will help in the proper functioning of the nervous system and maintain proper psychological functions. Reach for ashwagandha gummies when facing stress!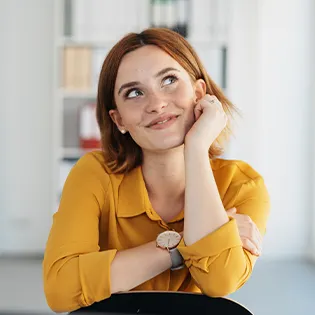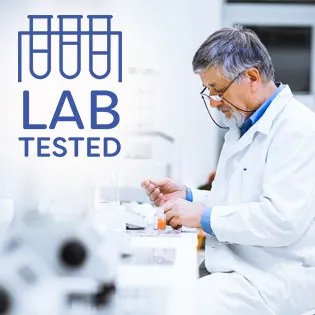 What is special about
Ashwagandha 375 mg,

 

gummies?
- A new form of supplementation.
- Suitable for vegans.
- Contains ashwagandha (Withania somnifera) root extract, DER 16:1, standardised for a min. 1,5% withanolides.
- With cherry flavour.
- A comfortable and fun form of supplementation for people who have problems with swallowing capsules or tablets.